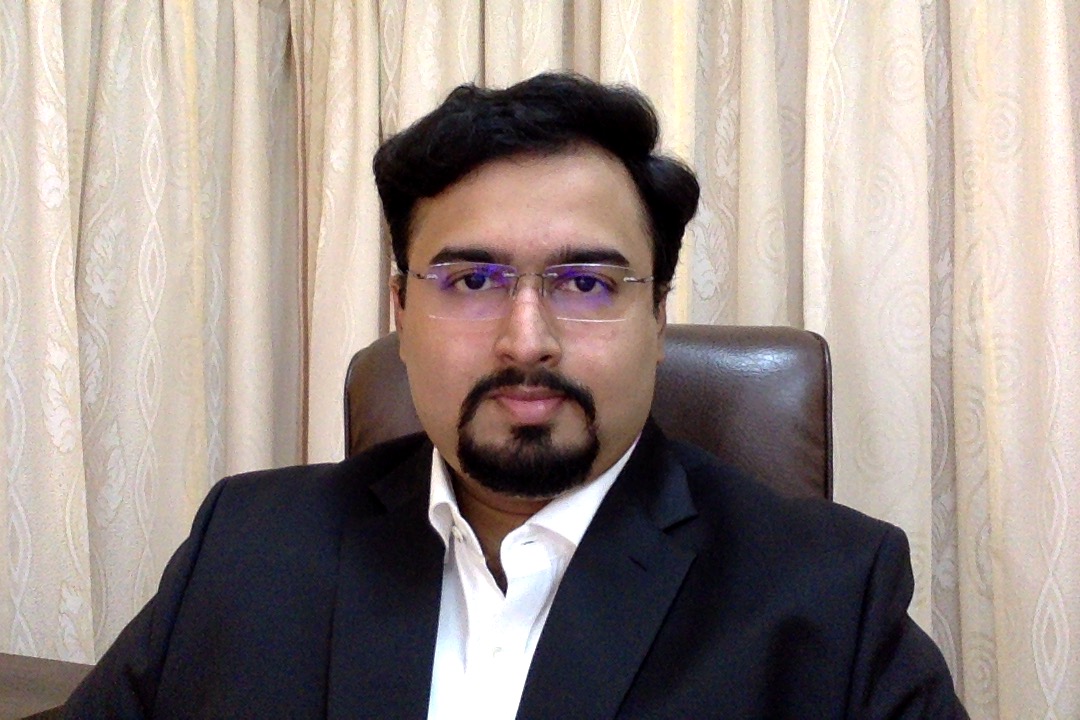 Founded Refitus with an extensive experience in Finance & Management Consulting spanning over 15 years and a Master's degree in Business Administration from one of the top B-schools in Mumbai. Before Refitus, he was heading the Finance Function of a MNC for its APAC region. He has also worked with TATA Group, RIL and Pepsico on consulting assignments for developing processes & enhancing efficiencies. During his employment with IDBI Intech, he has spearheaded automation projects and has hands on experience of Change Management.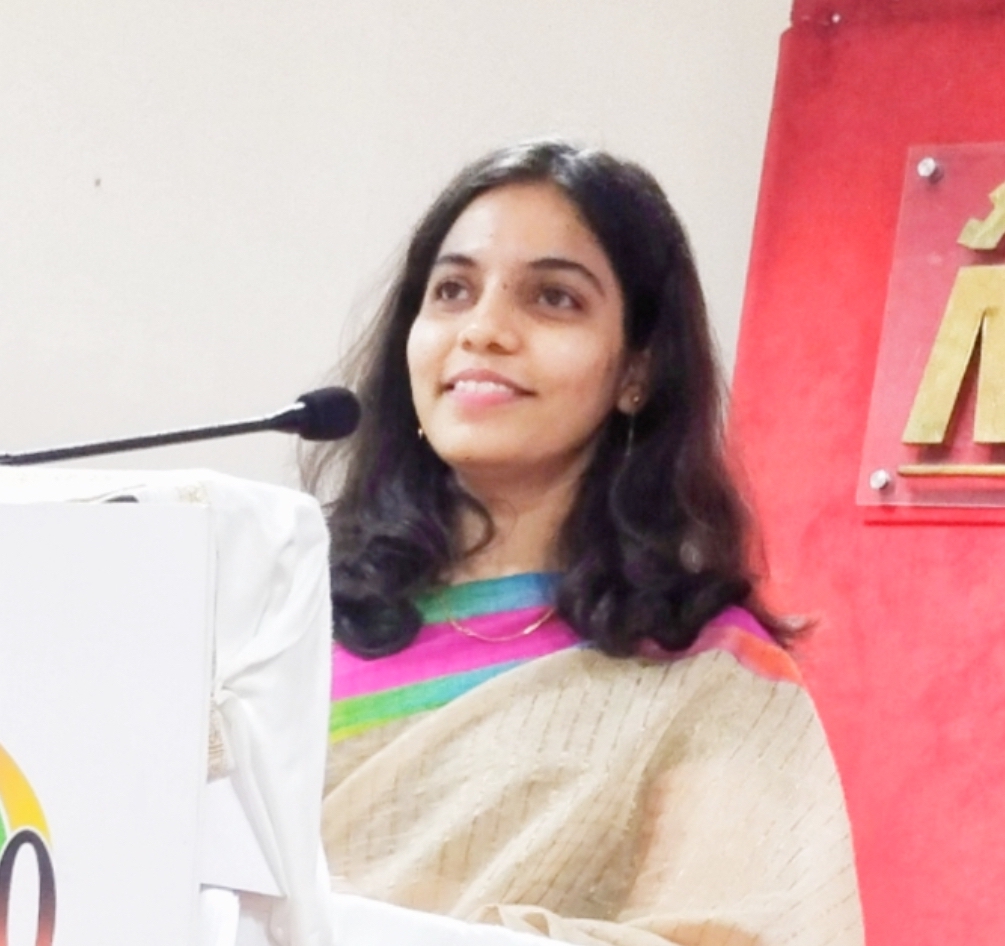 Senior Partner | People Management, Business Transformation & Efficiency Consulting
With more than a decade of industry rich experience in People Management and Consulting, she heads our HR Consulting service and helps our clients transform their business and manage efficiencies. She is also a member of Maharashtra State Innovation Society wherein she mentors young entrepreneurs and MSMEs. She is also a Mentor with NITI Aayog ATL & Start-up India Initiative of GOI. She has trained more than 3000 executives for Strategy, Communication & Leadership. She has worked with Mahindra & Mahindra early in her career and has a Master's Degree in Business Administration from one of the top B-Schools in Mumbai.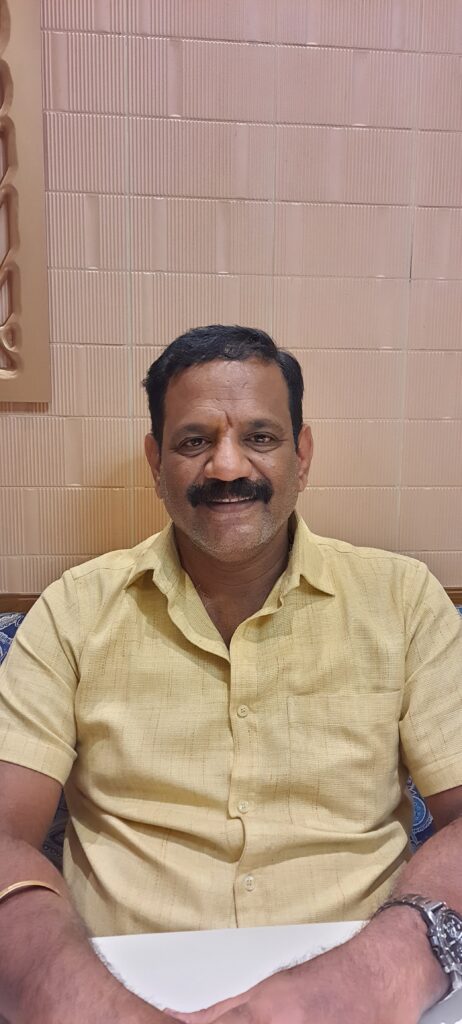 Senior Partner | Hospitality
He has been working in the hospitality sector for more than three decades and has helped setup multiple restaurants across Mumbai and Maharashtra. With his extensive experience he works on setting up new restaurants from the concept stage to establishing it in the locality. He has also helped various restaurants in revival and making them a success with implementing apt processes and control measures.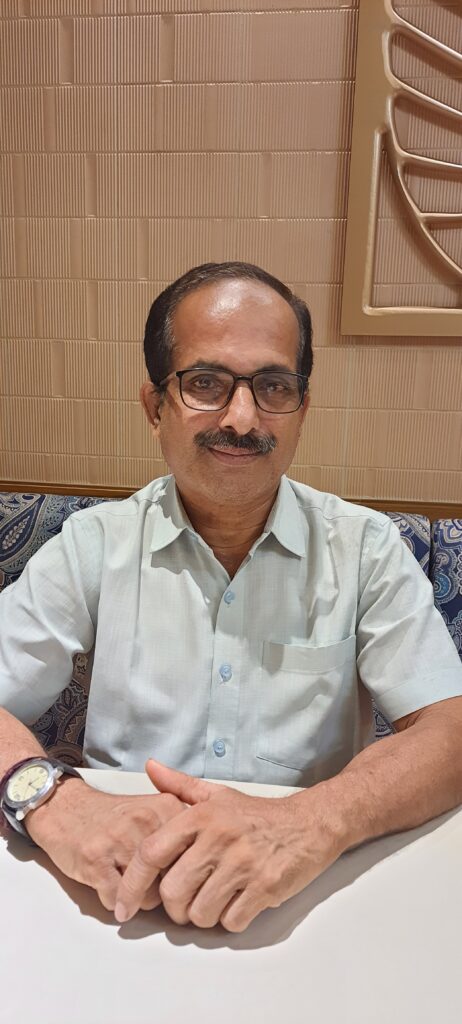 Senior Partner | Hospitality
With more than three decades of industry experience, he handles restaurant operations and manpower management. He plays a pivotal role in setting up and controlling kitchen and service area operational processes. His staffing network, staff management and mentoring skills are unique. His extensive experience is pivotal in New Restaurant Setup and Restaurant Turnaround projects.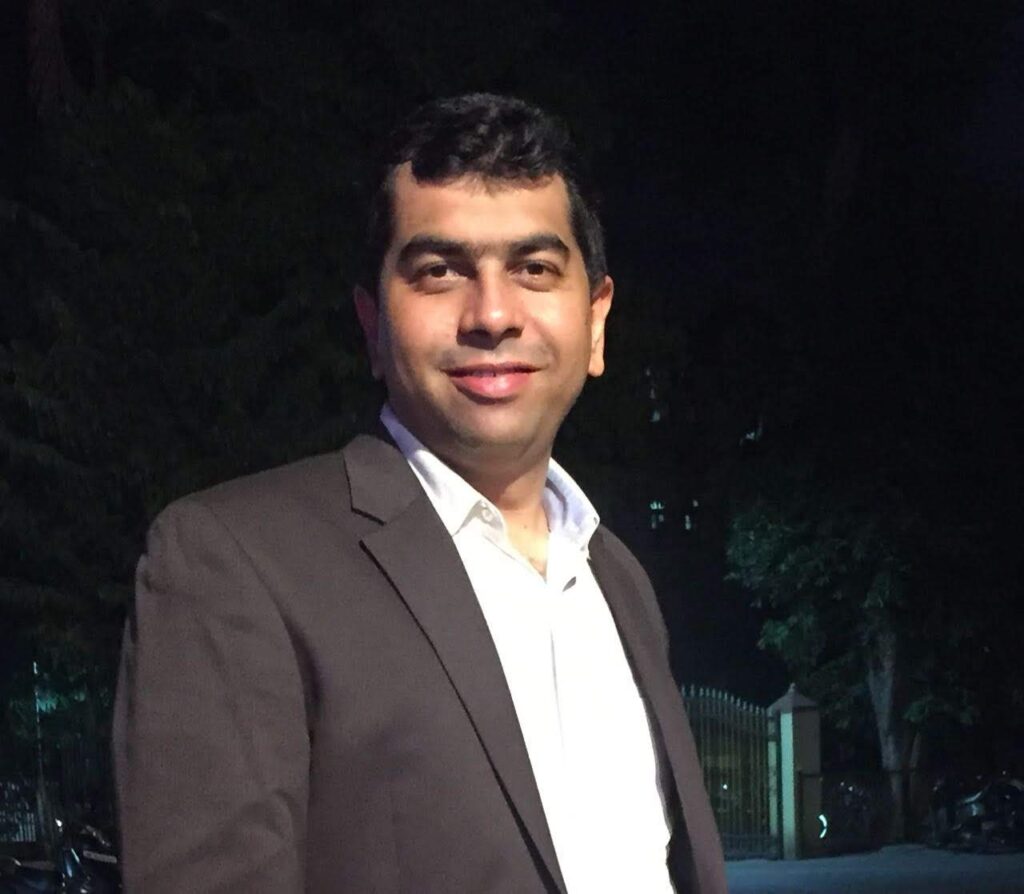 Senior Partner | Corporate Finance
Master's in Financial Management from one of the top B-Schools in Mumbai and an extensive experience of over two decades in Banking with HDFC Bank & ICICI Bank, he handles financing for our clients for their short term, long term or project financing requirements.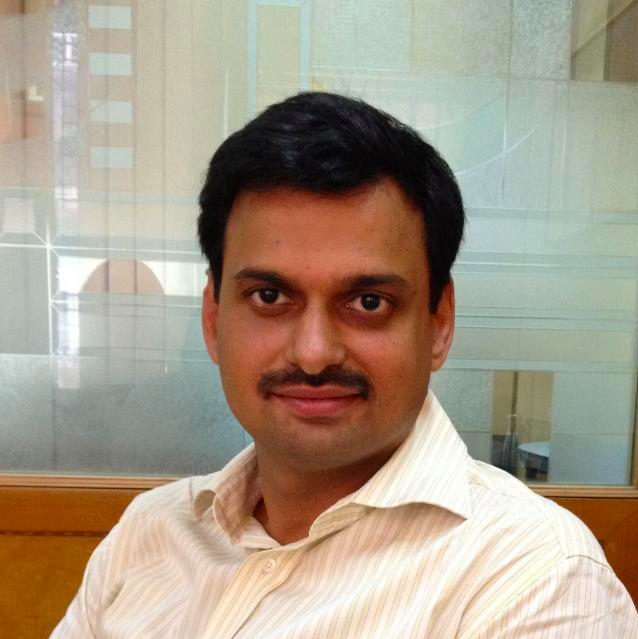 Senior Partner | Corporate Finance
He has more than two decades of experience in Finance & Sales and has undergone General Mgmt. Programme from IIM-Lucknow. He has worked with Citi Bank & ICICI Bank and NBFCs like Bajaj Finance, Tata Capital & Indostar Capital. A seasoned negotiator, he works closely with Banks and NBFCs to get the best deal for our clients.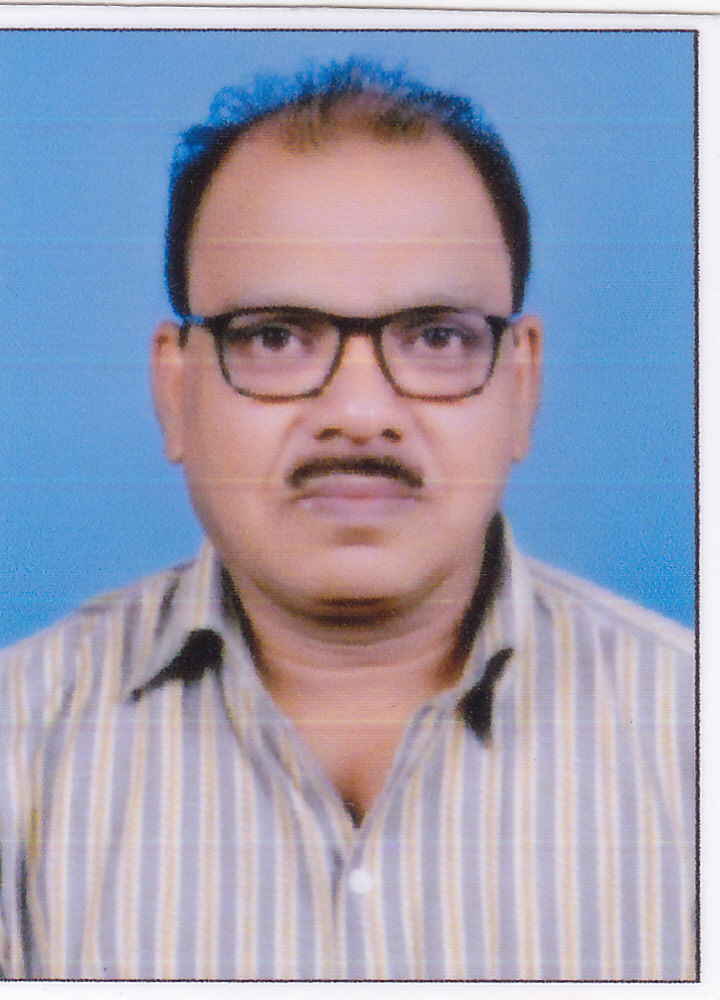 Senior Consultant | Direct & Indirect Taxes
A Chartered Accountant by profession and with four decades of experience in Auditing and Direct & Indirect Taxes, he handles Income Tax, GST & Excise compliances. He ensures our clients are compliant to various tax laws and rules and also handles their tax planning and assessments.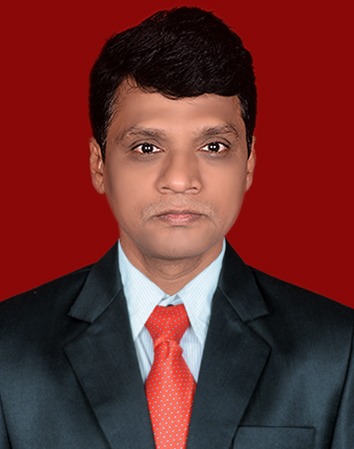 Senior Consultant | Labour Laws
With an experience of over three decades in Labour Laws compliances, he handles Payroll, PF, ESIC, LWF & Profession Tax compliances for our clients. He also handles assessments and enquiries / inspections by various authorities.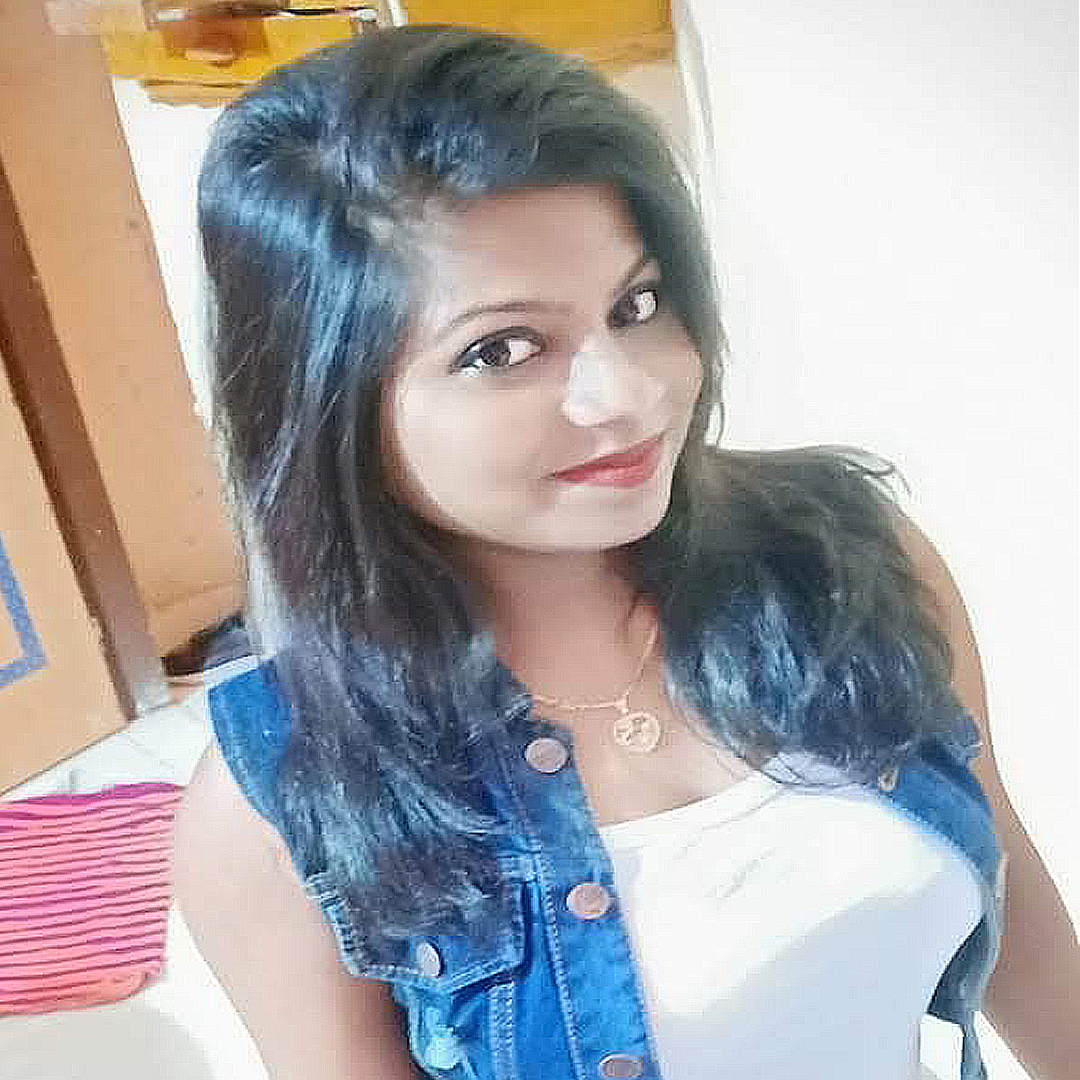 Senior Consultant | Marketing
With more than 15 years in marketing, she has marketed many brands through social media and organic channels. She has devised and successfully implemented marketing strategies for various brands. She also handles PR, Influencer Marketing and Graphic Designing.