We are management consultants and work with Entrepreneurs,Companies, Firms, Start-Ups and MSMEs to help them strategise, transform their businesses, manage their finances, develop & enhance efficiencies, mitigate various risks and make them future ready.
What does Refitus bring to your business ?
Improved Margins
The bottom line is the "Bottom Line". Our ultimate service objective for any service we provide is to improve the profit margins and the growth prospects for your business
The Next Level
We help you shift gears in your business methodically while managing the change in internal and external factors that affect your business
Domain Expertise
A team of professionals who possess in-depth domain knowledge and decades of industry specific experience and insights that enables us to provide effective and timely solutions
Analytics
Our team and associates are well versed with collecting, assimilating analysing and presenting actionable data to make informed business decisions
Partners Network
With Refitus, your business gets access to a network of our partners across business functions, who can be roped in to solve industry specific complex issues or overcome hurdles quickly
Customised Solutions
Every business is different and the factors, people and the environment they operate in are different. We provide customised solutions to make a maximum impact
Standardisation
We Standardise your business and its functions, processes and policies such that they work for the business like a well oiled machine but remain agile enough to overcome a situation or mitigate a risk
Effective Implementation
Once we have an apt strategy / policy / process designed for your business, we move swiftly towards executing it in a scientific manner to achieve the desired outcome within the timeframe
CFO Services
Our CFOs help you navigate your business in the right direction avoiding various pitfalls along the way. We focus not only on financial aspects but also on strategy and processes which directly impact the finances of your business. Refitus CFOs work closely with the Directors / Partners and your various teams to make a maximum impact on your business
Hotels & Restaurants Consulting
We provide end to end consulting for managing Hotels & Restaurants. We help our clients to grow and improve profit margins while overcoming any challenges they face. We also help investors and willing hoteliers who hail from other industries to safeguard their investment in the Hospitality Industry by mentoring them and handling day to day operations for them.
Business Function Outsourcing
Support Functions such as Finance & Accounts, Human Resources Management and Office Administration though not related directly to revenue generating activities, impact the organisation significantly but they do eat up significant amount of Time & Energy of the Founders, MDs and CEOs. We manage these business functions for you and provide you with all critical and necessary insights that require your attention, intervention and action so that you can focus more on core business activities and still control the support functions.
Our Clients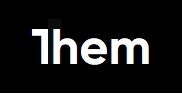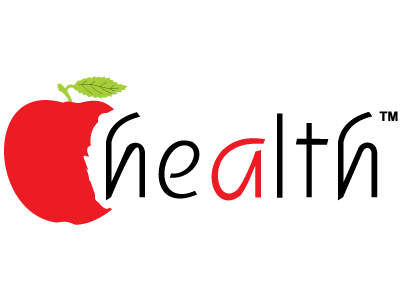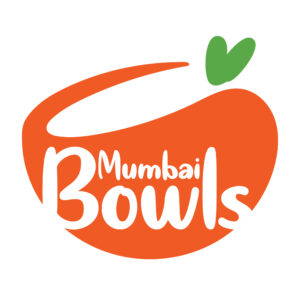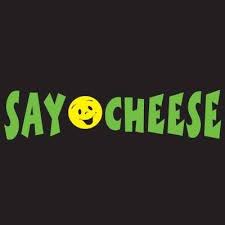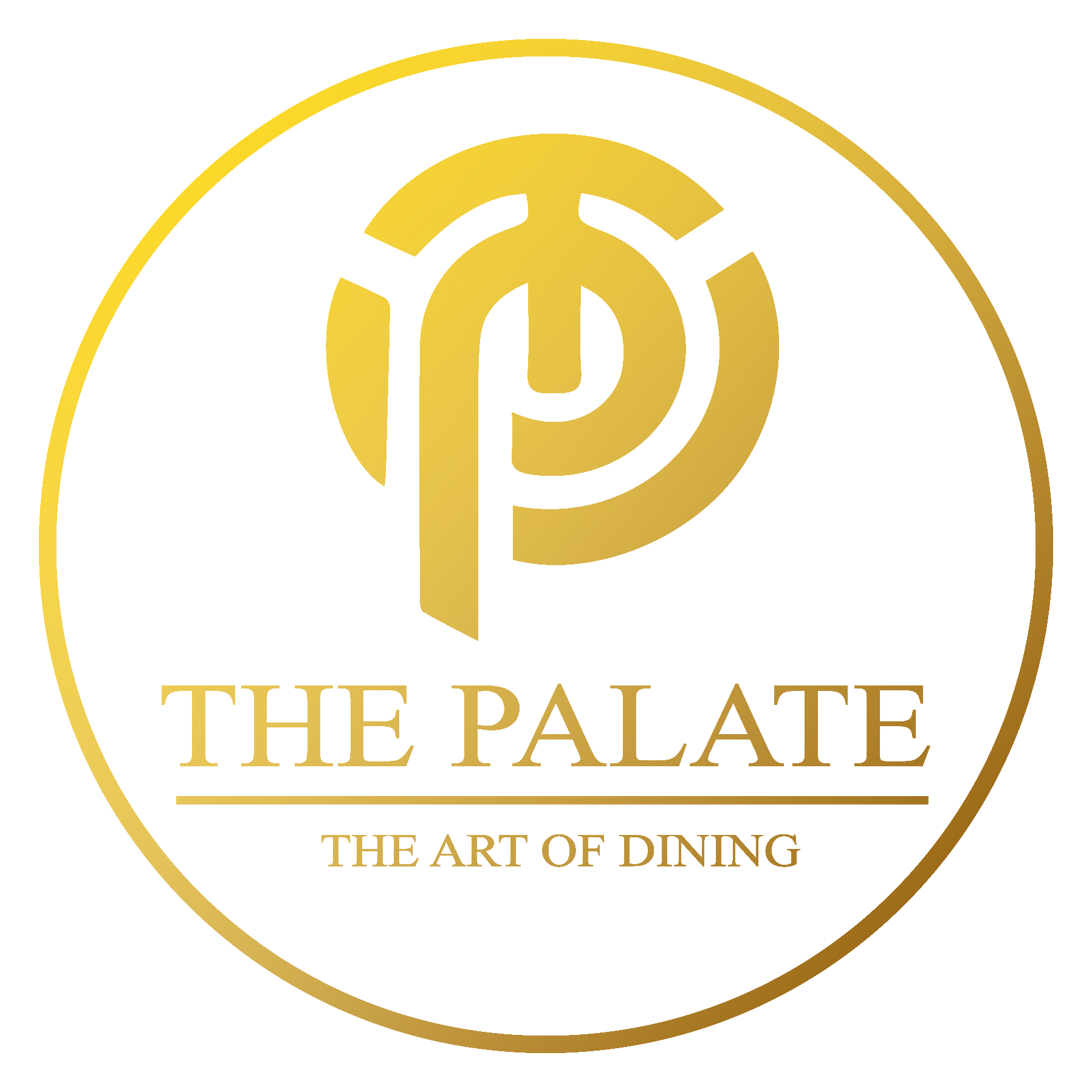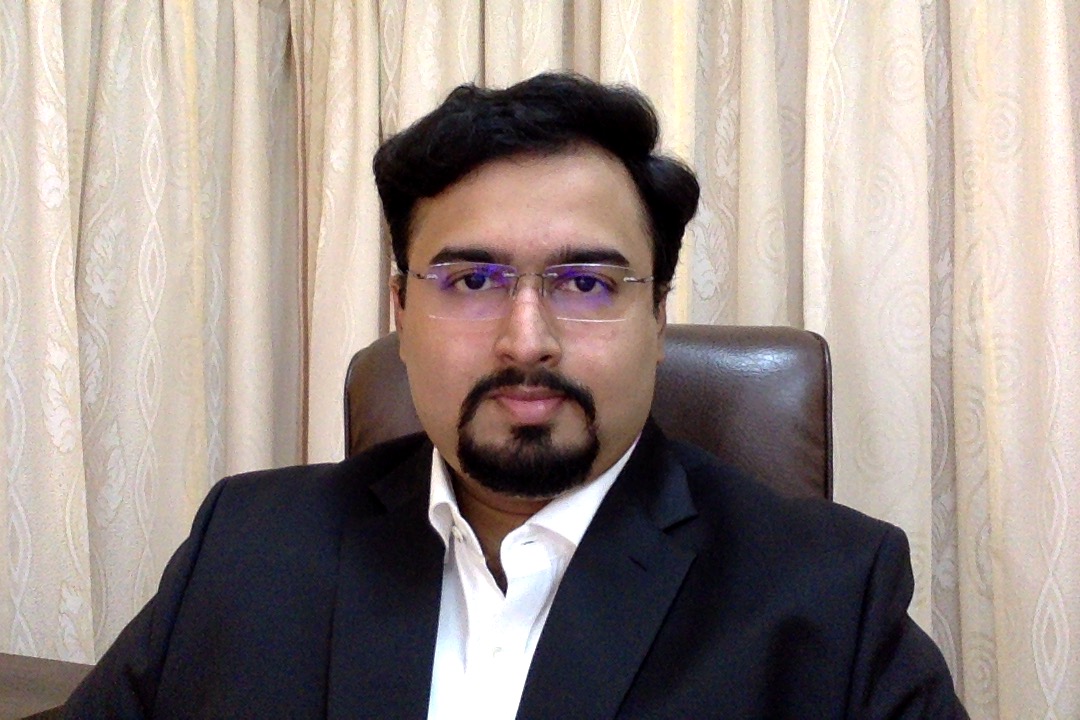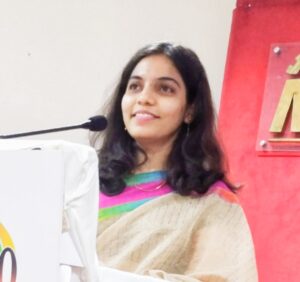 Senior Partner | People Management, Business Transformation & Efficiency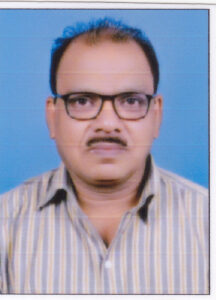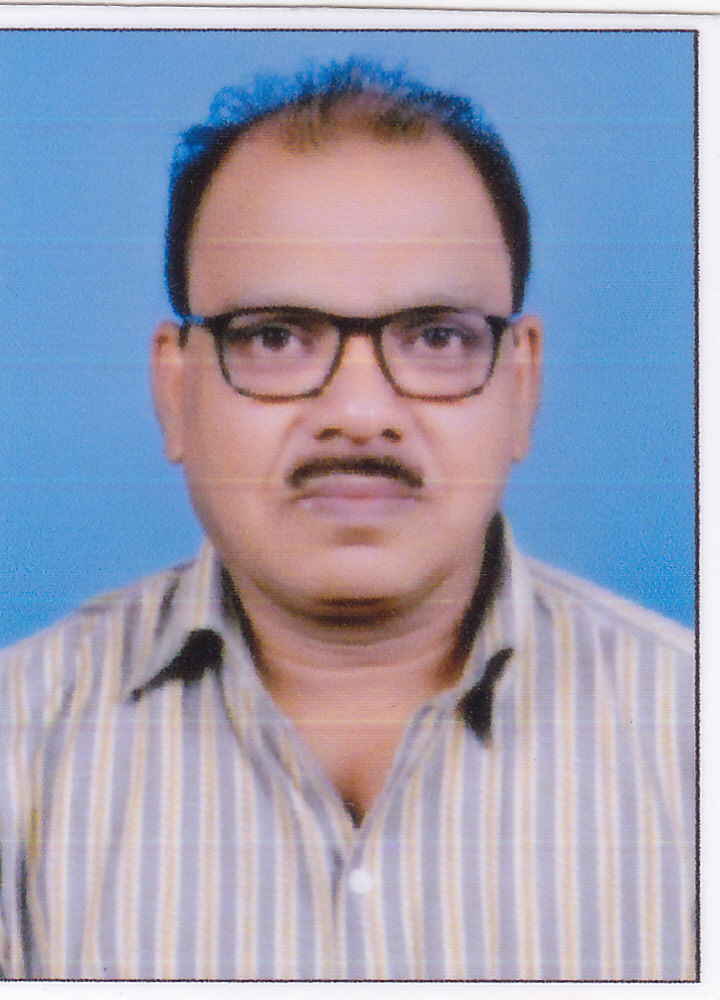 Senior Consultant | Direct & Indirect Taxes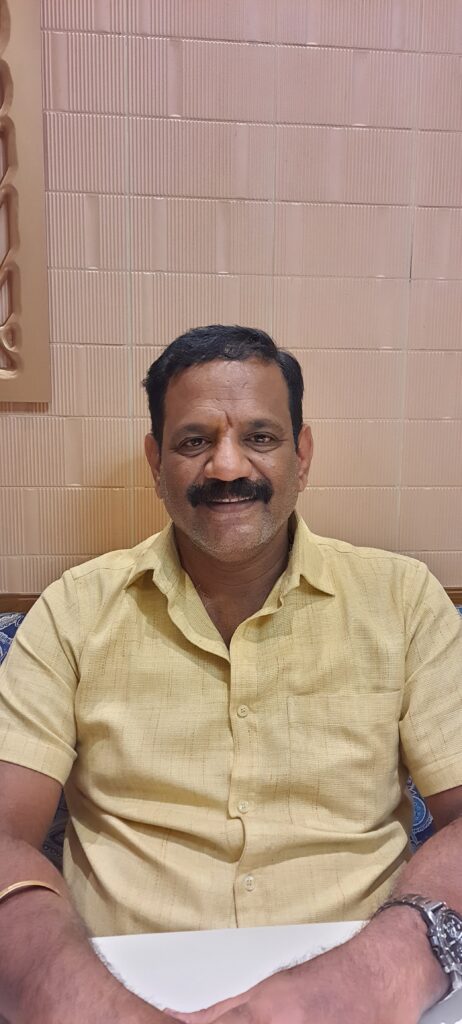 Senior Partner | Hospitality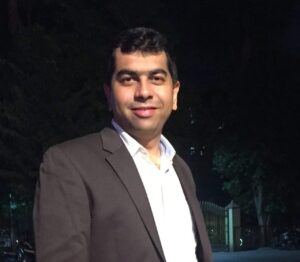 Senior Partner | Corporate Finance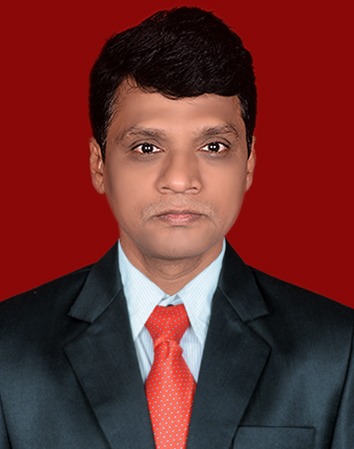 Senior Consultant | Labour Laws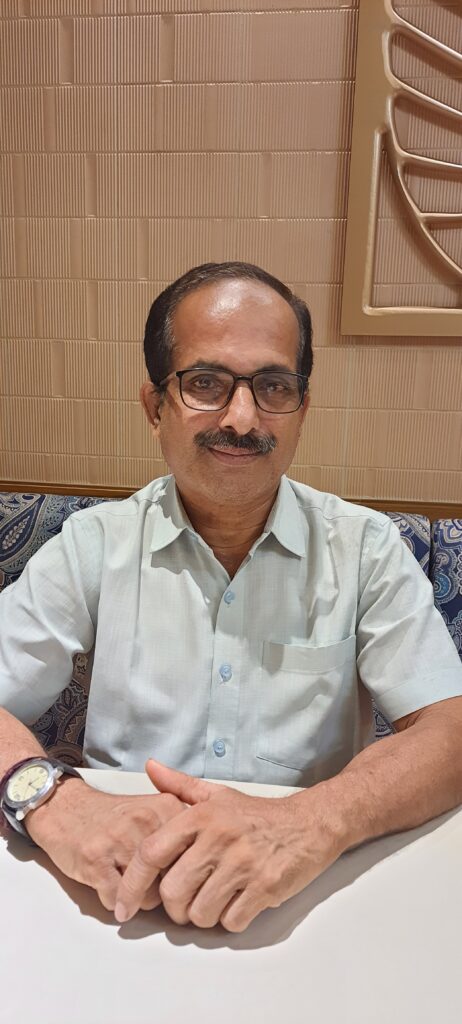 Senior Partner | Hospitality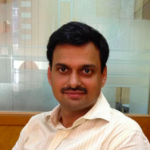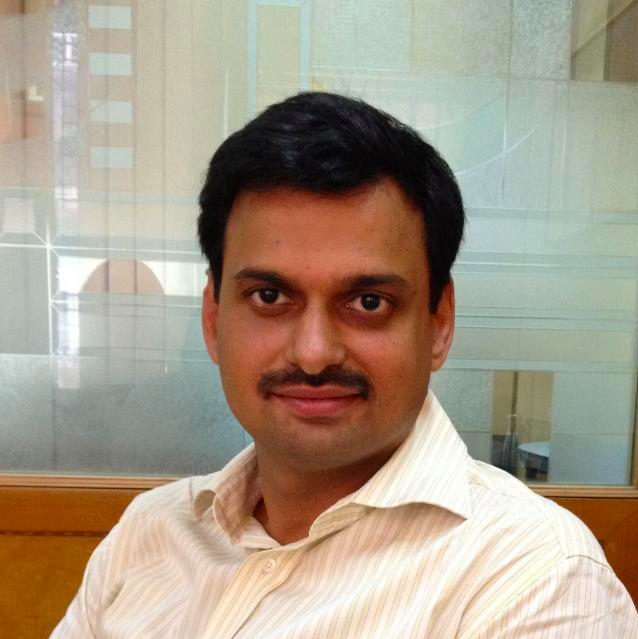 Senior Partner | Corporate Finance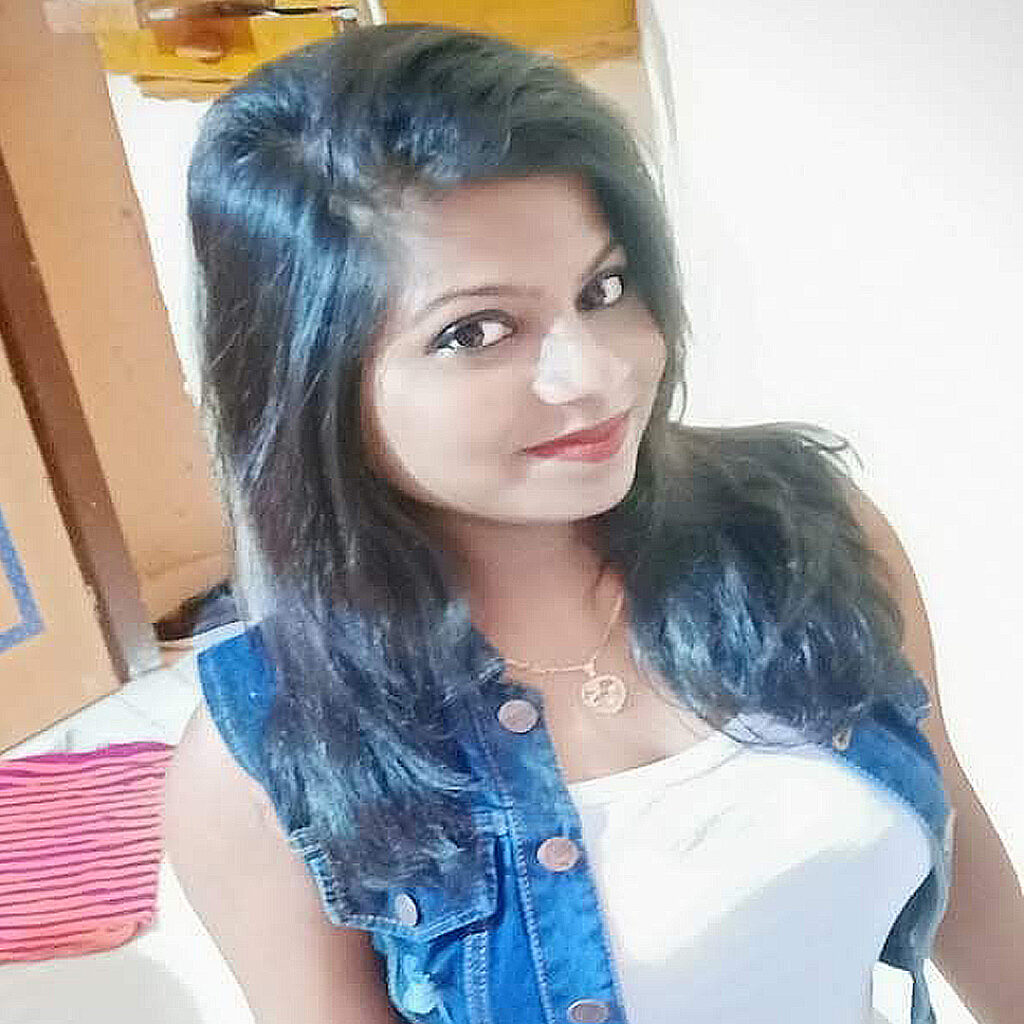 Senior Consultant | Marketing & PR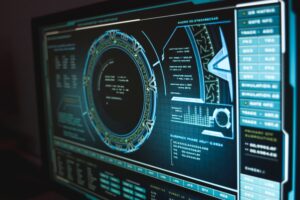 Information Technology & Software Development