Hotels & Restaurants Consulting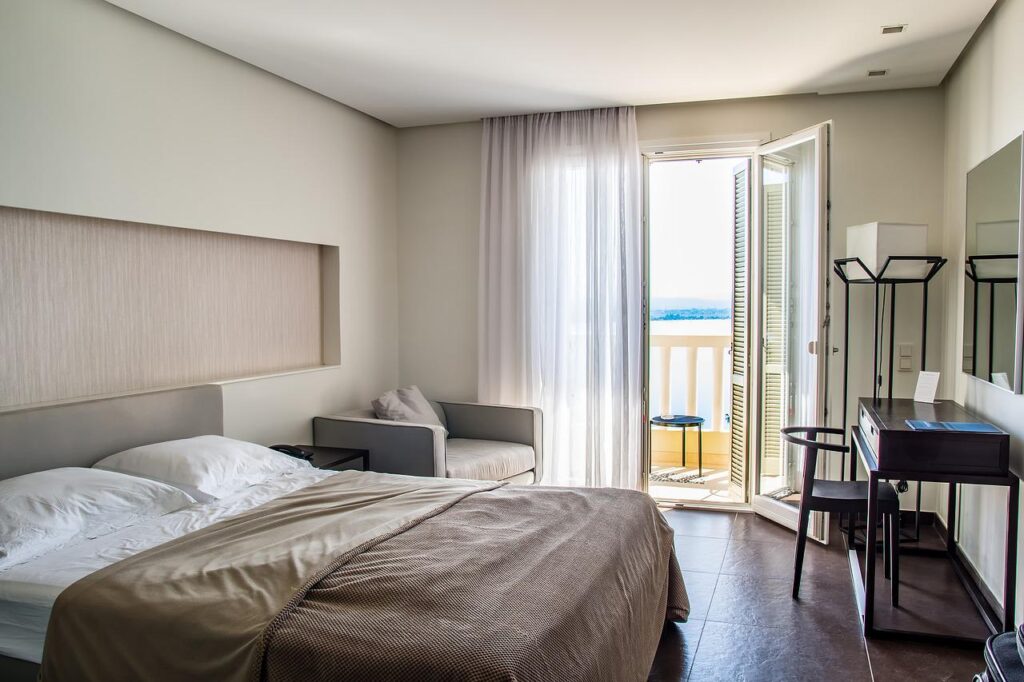 Hotels with Restaurants & Banquets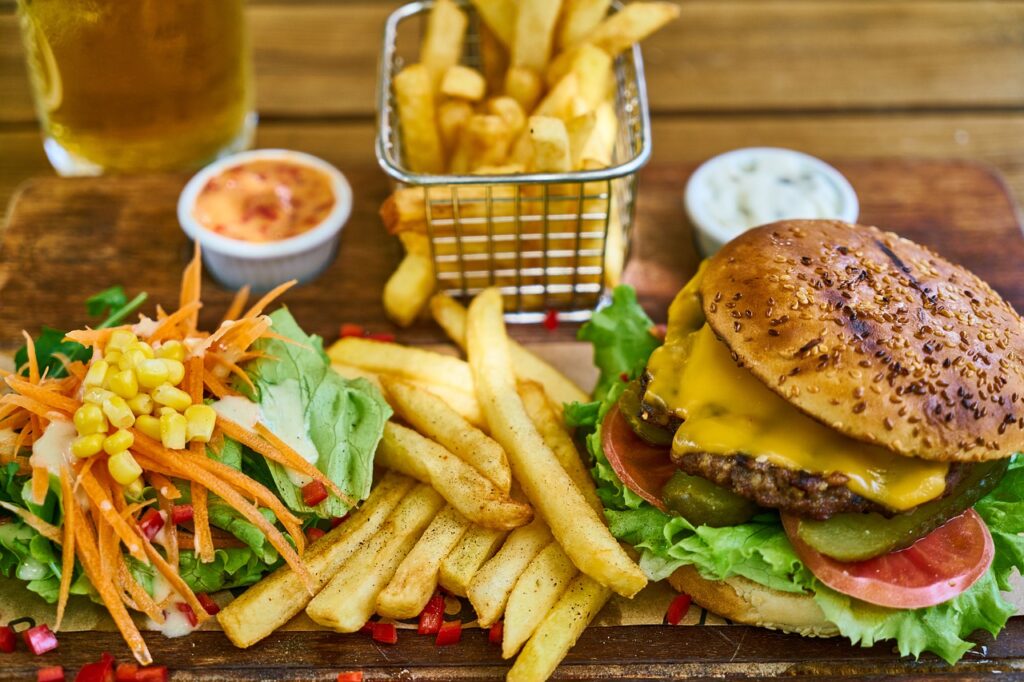 Quick Service Restaurants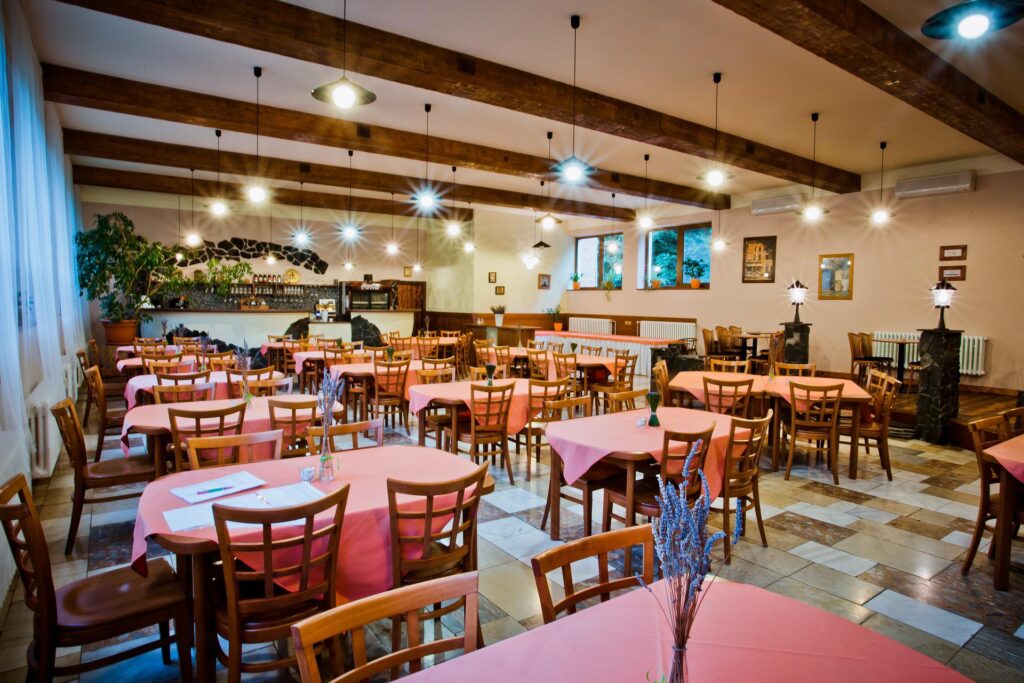 Casual Dining Restaurants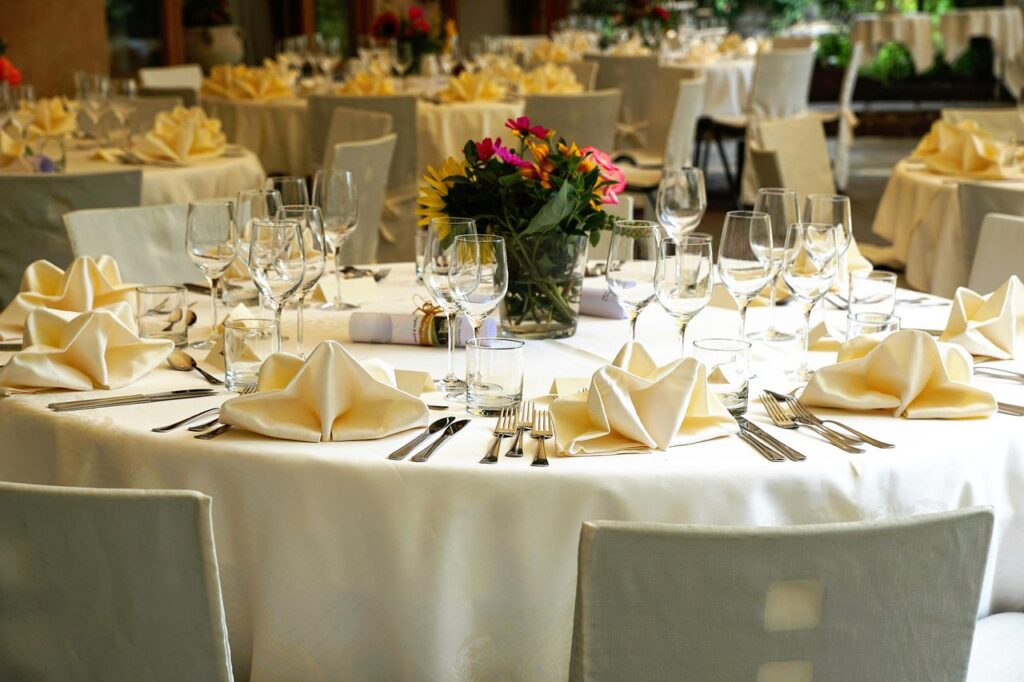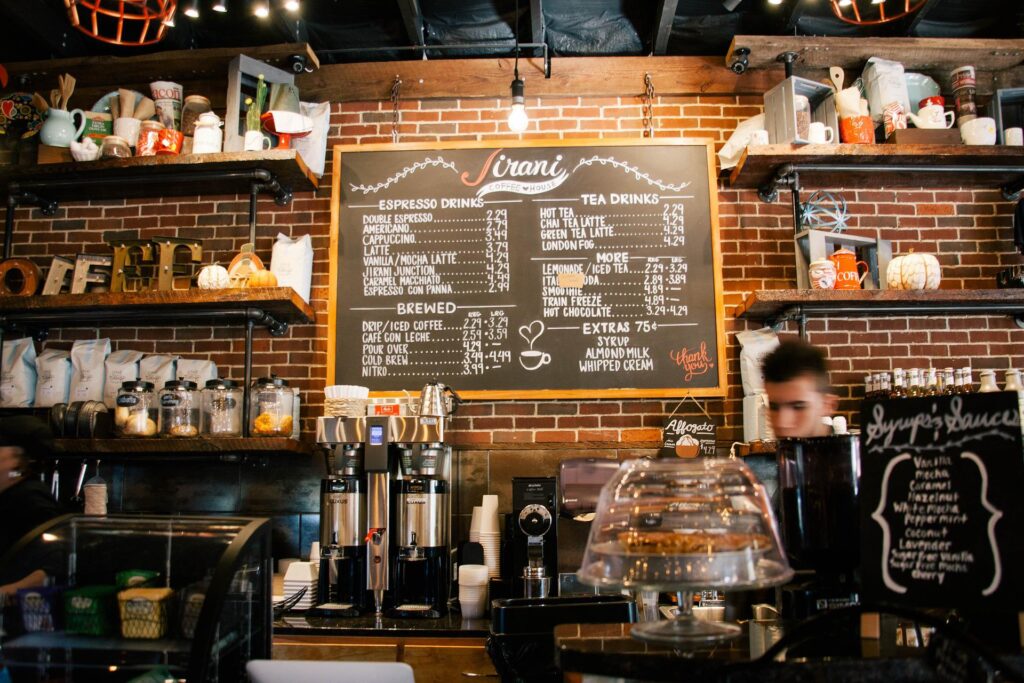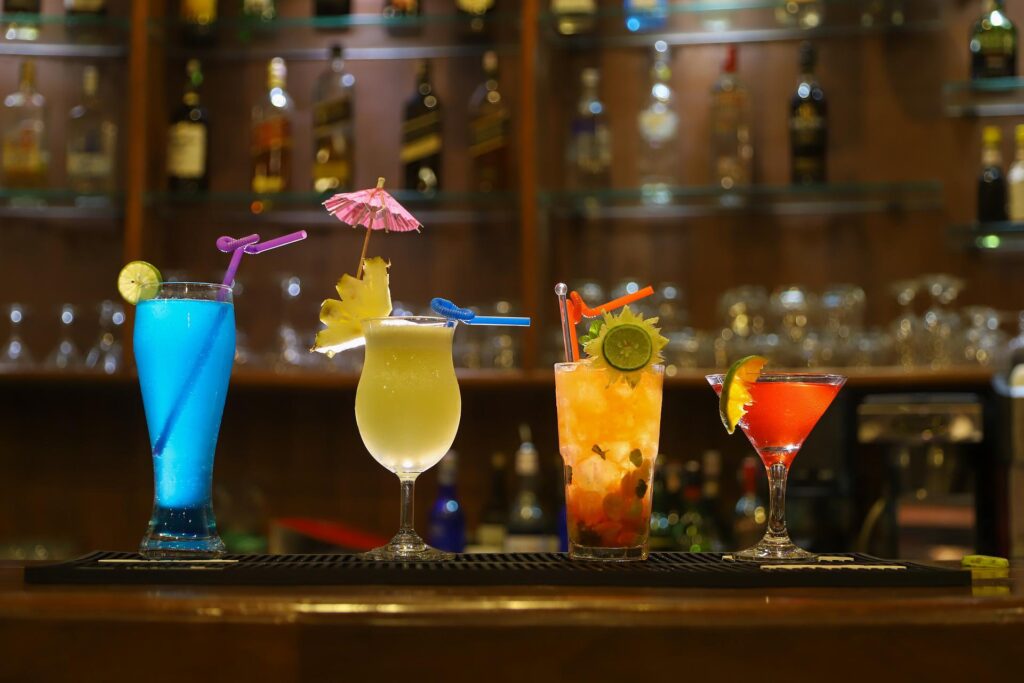 Few of Our Service Attributes
Business Modeling
We develop the entire business model for your business from research, concept development to strategy formulation. It gives a macro level structure of what the business is and how it shall function
Business Strategies
We design and implement various strategies for your business. Financial Strategy, Pricing Strategy, Hiring Strategy, Competition Strategy, Marketing Strategy etc.
Financial Modeling
We develop an entire financial model for your business which includes planning finances of your business in such a way that they achieve the financial objectives
Manpower Management
This is one of the most critical and the most volatile factor of the hospitality industry. We have enough resource pool and our team is capable in retention strategies and developing talent
Project Feasibility Assessment
We help you decide whether to take up a project. Whether it is financially and operationally viable. Whether it is worth the risk. This includes financial projections, Breakeven Analysis, ROI calculations, Payback Period, Impact Analysis and much more
Concept Development
We help you develop a concept for your restaurant, hotel or a cafe. This entails all the infrastructure, operations, product and strategy shall be critically designed around the concept
Kitchen Designing
Our experts possess in-depth experience and technical expertise in designing your kitchens which can run smoothly and can handle large number of orders with a low kitchen preparation time with hygiene and safety protocols followed
Interior Designing
We have a network of interior designers who are aces in what they do. Space optimisation, functionality, best interior designing that your guests and your employees would enjoy and cherish.
Branding & Marketing
We undertake branding of your business from brand creation to marketing the brand. Logo Designing, Website Development, Packaging Design, Social Media Marketing, Advertisements, Public Relations, etc. We handle market launch of your brand and make it grow thereafter.
Automations
Automations are the need of the hour. We help you automise your kitchen processes, financial process, employee related processes to enhance process efficiencies.
Menu Engineering
We help you design your restaurant's menu based on product costing, operational advantages, sales potential and high margins
Financial Management
We plan your business finances and monitor them very closely on a day to day basis. We monitor stock consumption patterns, control on wastages, undertake banking, publish monthly financial reviews of your business with various parameters / KPI's to help decision making.
Food & Beverages Controlling
This is a critical part of any restaurant to control food & beverages costs. We help you plan and control these costs. Mapping it with sales to bring out variances in actual consumption and expected consumption according to recipe and portions.
Swiggy Zomato Optimisation
Earning from Swiggy / Zomato needs an articulated strategy. When we say earnings, we mean profit margins. Our team has in-dept expertise in managing the online platforms.
Supply Chain Optimisation
We setup and manage the entire supply chain for your business. We align various vendors who go through a rigorous on-boarding process. We design and manage all factors, resources, systems that gets your product to your customers,
Process Designing & SOPs
We design, implement and control processes which ensure minimum variations, high efficiency and smooth operations. We train & develop your resources who form a critical part of this process.
Procurement & Materials Management
We manage the procurement process such that the inventory is adequately maintained. We handle interdepartmental transfer / procurement and systematic storage of inventory
Our Hospitality Offerings
Finance & Marketing (Hospitality)
For Restaurant owners who face challenges of Financial Management, Accounting, Data Collection & Analysis, Taxation, Labour Laws and Marketing their Restaurant, We offer a one stop solution for Finance and Marketing.
These services are also of a great value for investors who are not involved in the daily operations of the business but can keep themselves appraised of the overall performance of the restaurant.